Saving one animal may not change the world. But surely, for that one animal, the world will change forever.

Welcome to the Sue MacAllister Animal Shelter
Home of the Gunnison Valley Animal Welfare League
Our mission is to promote the welfare of animals by caring for homeless animals and placing them in permanent homes, assisting the community with spay/neuter costs, preventing neglect of and cruelty to animals by educating the public about their humane treatment, and promoting humane behavior.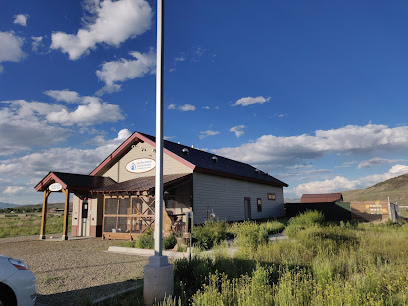 Our Adoptable Animals
Hoping you will provide them with a new home
Our adoptable pets aren't just homeless pets. They are new family members waiting for you to take them home. Look below for your future best friend.

Our Resources
Keep up with GVAWL news, events and educational articles
Below are our most recent postings about what is happenening at GVAWL, upcoming promotions and events that we have planned,  and a learning library of information about pet ownership and other related topics.